Schematic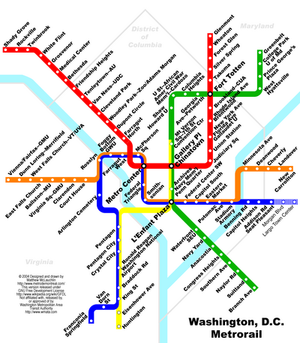 A schematic is a diagram, drawing, or sketch that details the elements of a system, such as the elements of an electrical or electronic circuit or the elements of a logic diagram for a computer or communications system.
Electronic industry
In electronic design automation, until the 1980s schematics were virtually the only formal representation for circuits. More recently, with the progress of computer technology, other representations were introduced and specialized computer languages were developed, since with the explosive growth of the complexity of electronic circuits, traditional schematics are becoming less practical. For example, hardware description languages are indispensable for modern digital circuit design.
Schematics for electronic circuits are prepared by designers using EDA (Electronic Design Automation) tools called schematic capture tools or schematic entry tools. These tools go beyond simple drawing of devices and connections. Usually they are integrated into the whole IC design flow and linked to other EDA tools for verification and simulation of the circuit under design.
Related article