Medical physics
From Academic Kids
Medical physics concerns the application of physics to medicine. It generally concerns physics as applied to medical imaging and radiotherapy, although medical physicists also work in many other areas of healthcare. A medical physics department may be based in either a hospital or a university and its work is likely to include research, technical development and clinical healthcare.
Medical imaging

Treatment of disease
Non-invasive monitoring and diagnosis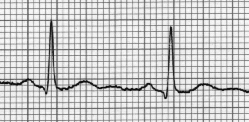 Refers to procedures that do not require going into the body (see Non-invasive (medical)).
Radiation Protection
Medical Computing and Mathematics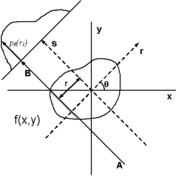 Biomedical engineering
See also
External links
de:Medizinische Physik
pl:Fizyka medyczna ro:Fizică medicală fi:Lääketieteellinen fysiikka