Himeji, Hyogo
From Academic Kids
Himeji city information
Area
274.57km2
Population
480,803 person
(1st November 2003)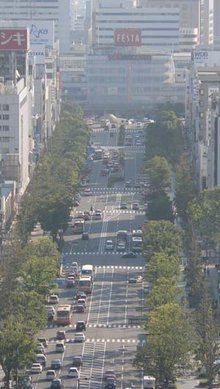 Himeji (姫路市; -shi) is a city located in Hyogo, Japan.
As of 2003, the city has an estimated population of 480,404 and the density of 1,742.55 persons per km&sup2. The total area is 275.69 km².
A castle town, Himeji is home to the Himeji castle, a UNESCO World Heritage Site.
The city was founded on April 1, 1889.
External links
Template:HyogoTemplate:Japan-geo-stub