Aeronautics
From Academic Kids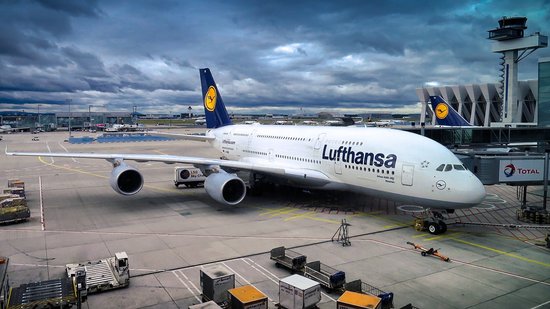 Aeronautics is the science and practice of aerial locomotion, i.e. of flying by aircraft.
It is subdivided into:
Aerostation — the flying of lighter than air aircraft
Aviation — the flying of heavier than air aircraft
The term is often the subject of some confusion, as an aeronaut is the pilot of a lighter-than-air vehicle (i.e., someone involved in aerostation). As such, the two terms do not relate to exactly the same areas of human flight.
See also
Template:Aero-stubde:Luftfahrt eo:Aeronautiko fr:Aéronautique io:Aeronautiko pt:Aeronáutica